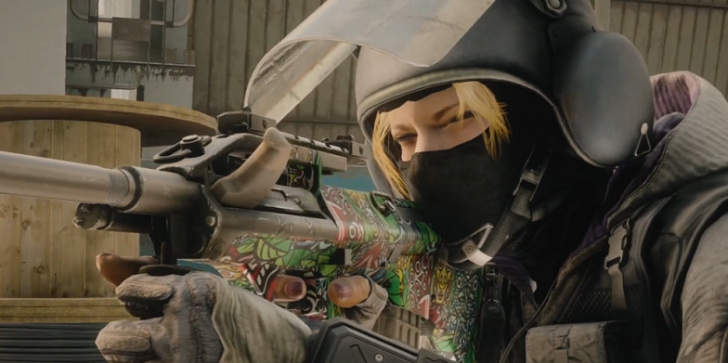 Some "Rainbow Six Siege" news has reportedly come from recently finished Six invitational tournament held in Montreal.
by Michael Augustin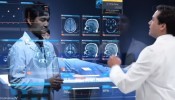 Google extends brain team by funding $4.5 million to Montreal Institute for Learning Algorithms and hiring AI experts.
by LJ Joseph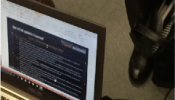 A new game in the Lara Croft's series "Tomb Raider" will be released in late 2017 or 2018. Confidential information was leaked at Montreal Subway.
by LJ Joseph