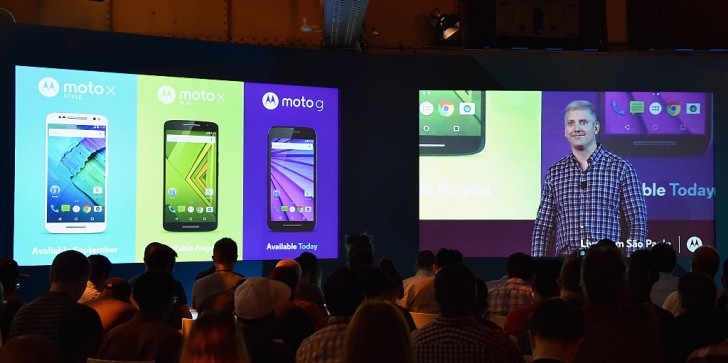 The Newest Update Android 7.0 Nougat is already made to be available for Moto Z Droid and Z Droid Force as confirmed by Motorola.
by Samille Jan Abada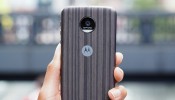 Moto Z will get new accessories called Moto Mods which inspire innovation for modular mods with customization features through the developer kit. Moto G lineup is cheaper.
by Mia P.