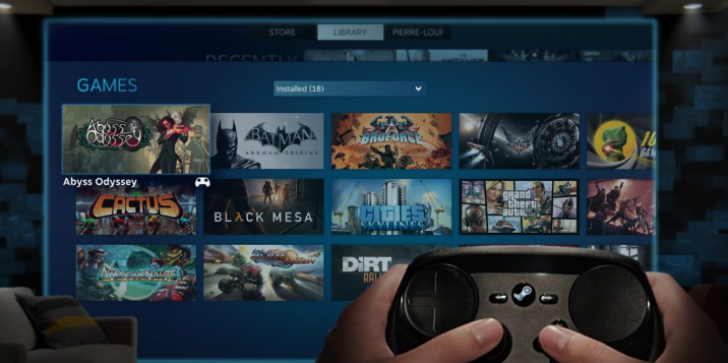 Several new games have been released in the Steam Store this week. Here are some Steam games that you might have missed this week.
by Arah TJ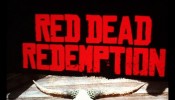 "Rockstar Games" received a fantastic year with the release of GTA V and NBA 2K franchise. However, they are stepping up their game and are we looking at a Red Dead Redemption prequel?
by Roleen Delos Reyes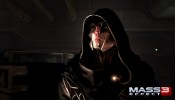 Some possibilities for Bioware's beloved sci-fi franchise.
by Mike Andronico