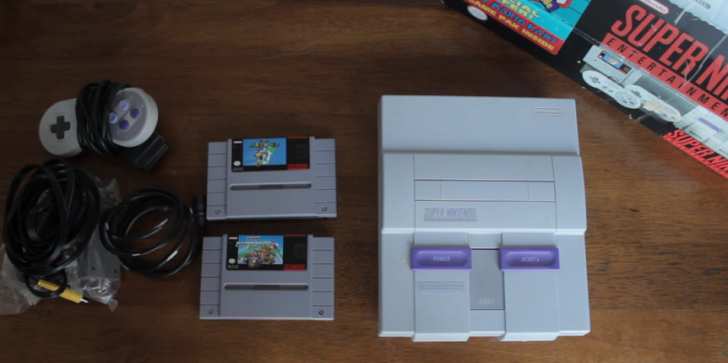 It is a known fact that the post office sometimes loses some mail or packages, but a recent report seems to be an unfortunate one for the gaming community.
by Michael Augustin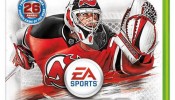 After 22 million votes cast, the longtime Devils goalie Martin Brodeur was chosen to grace the cover of NHL 14 over Blue Jackets goalie Sergei Bobrovsky.
by Luke Caulfield
A New Jersey task force pushes for more regulations on violent games. Similar to things that are already being done.
by Chris LeJohn