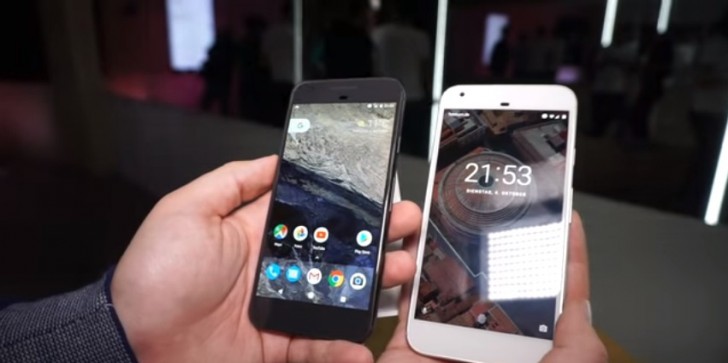 Google has made the Android 7.1 Nougat exclusive to its devices but recent reports indicate that it may soon be available for Nexus phones and gadgets.
by Nens Mitchell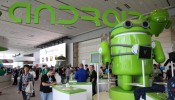 After so many devices that was recently released and will soon be released, there is no doubt that the Android has the largest number of population on the phone industry right now as compared to Apple's iOS. These devices have their own different screen size, processors used and features to offer that choosing what is the best is really hard.
by Anne Caballo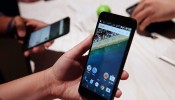 Some Google Nexus smartphones can readily get the Android 7.0 Nougat update as early as now, but Samsung seems to be trailing behind the pack once again.
by Marga Wilson