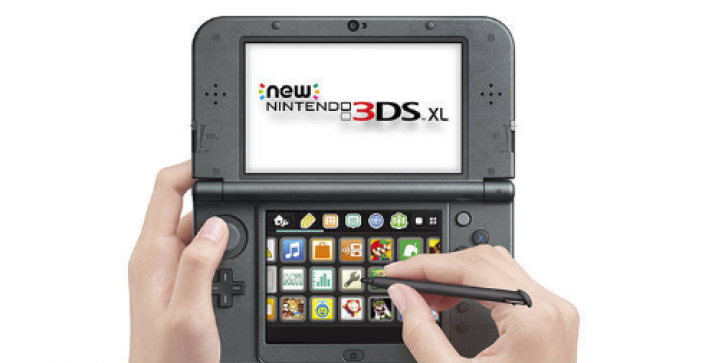 Nintendo recently announced the release dates of some of its amiibos. However, Nintendo also discontinued production of a famous console.
by Ben Lindon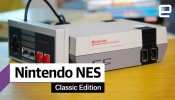 Are you scouring the world get a Nintendo NES Classic Edition copy? Wait no longer. The popular gaming console sets to hit store shelves before Christmas.
by Jun Pasaylo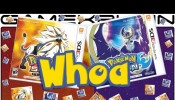 Since the Nintendo game titles 'Pokemon Sun' and 'Pokemon Moon' were launched in Nov. 18, these have gone on to perform amazingly in the market, now becoming the fastest-selling Nintendo games in Europe and the Americas, with their refreshing new scenery in the islands of Alola all ripe for exploration.
by Abigail Briones