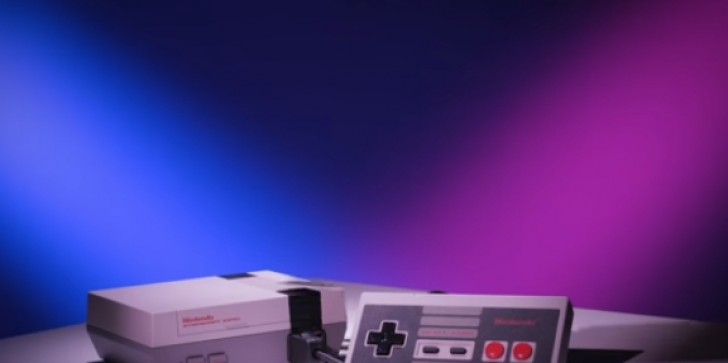 Nintendo recently announced that the Nintendo NES Classic Edition will launch in 10 select cities.
by V Doctor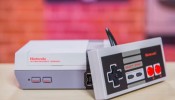 There is going to be a massive restock of Nintendo NES on various stores before Christmas hits.
by V Doctor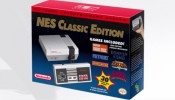 Fans of the Nintendo Classic Edition Mini NESwho were not able to avail on Black Friday and Cyber Monday 2016 might still get the console at Toys R Us.
by V Doctor