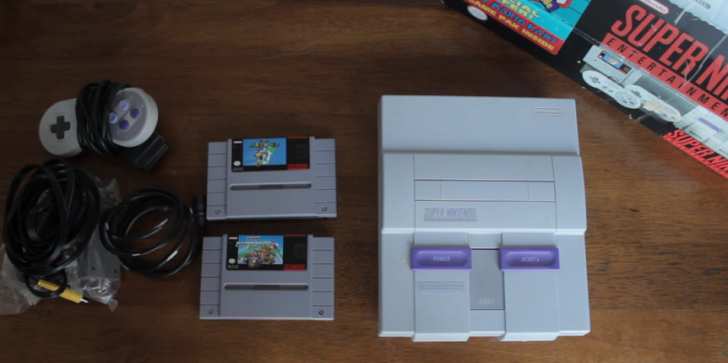 It is a known fact that the post office sometimes loses some mail or packages, but a recent report seems to be an unfortunate one for the gaming community.
by Michael Augustin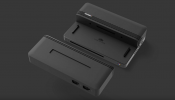 Gamers who want to play their older videogames or maybe share their childhood memories with the younger generation have different third-party options to choose from.
by Michael Augustin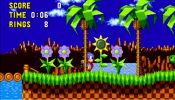 The most popular retro gaming console from Nintendo continues to get unofficial features from dedicated hackers.
by Michael Augustin