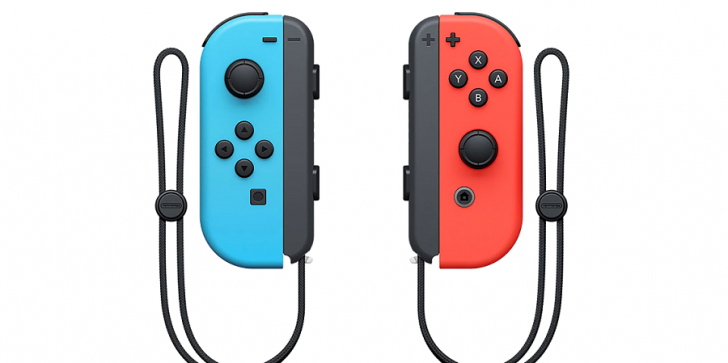 There have been many reports of some issues with the Nintendo Switch after its official launch a few weeks ago.
by Michael Augustin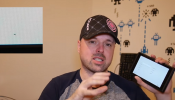 While most of the Nintendo Switch news are mostly positive, it appears the new game system has already earned some negative publicity due to Nintendo's response to consumer complaints.
by Michael Augustin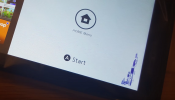 The Nintendo Switch launch and aftermath was met with mostly positive feedback and praises.
by Michael Augustin