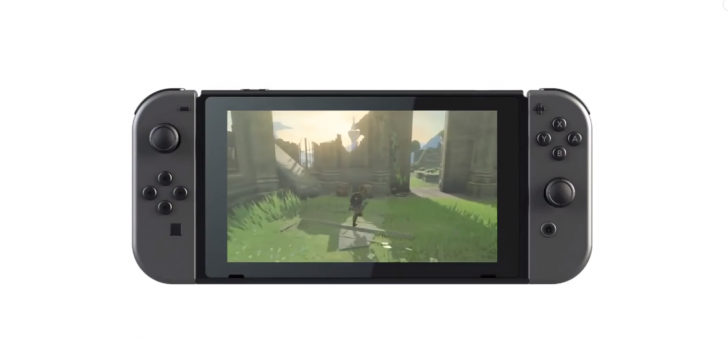 While consumers and retailers have expressed their struggles with the restocks of Nintendo Switch consoles, reports have also noted that Nintendo is also encountering challenges of its own when it comes to these shipments.
by Michael Augustin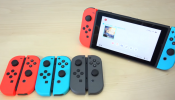 Gamers still continue to encounter stock shortages of the Nintendo Switch since its launch last March.
by Michael Augustin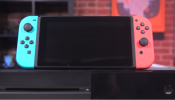 It is a known fact that consumers are still having a hard time getting their hands on a Nintendo Switch ever since it launched back in March 2017.
by Michael Augustin