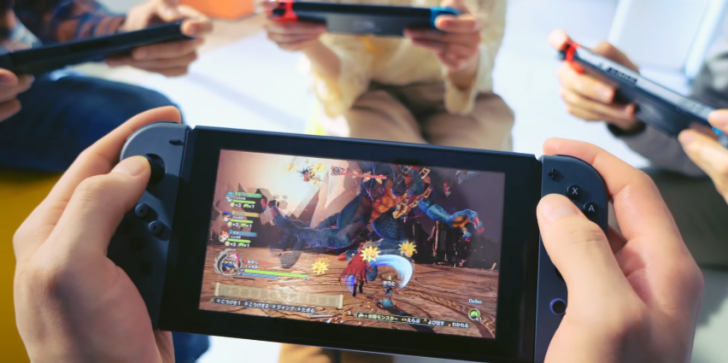 Nintendo Switch may be getting a stylus as a new accessory according to Miyamoto in one of his recent interviews.
by Allan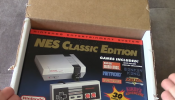 The latest Nintendo News & Update suggest more games to come on Nintendo Switch.
by Arah TJ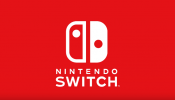 Ever since its announcement, the Nintendo Switch code-named Nintendo NX, is one the most anticipated consoles for 2017. Based from the trailer announcement, the console seems to be blurring the lines of console and portable gaming, combing both in the seamless way. The console features a tablet device that can be brought anywhere for portable gaming and docked at a station that is connected to a television for home console gaming. However, Nintendo chose to withhold various essential information of the Nintendo Switch showing only what the console might be capable of without confirming anything. Chief among the missing information is the price of the console. We've heard Nintendo president Tatsumi Kimishima saying that the company will be selling the console at a profit and will be similarly priced with previous Nintendo offerings. Besides this bit of information, nothing concrete has been revealed.
by danjvitan