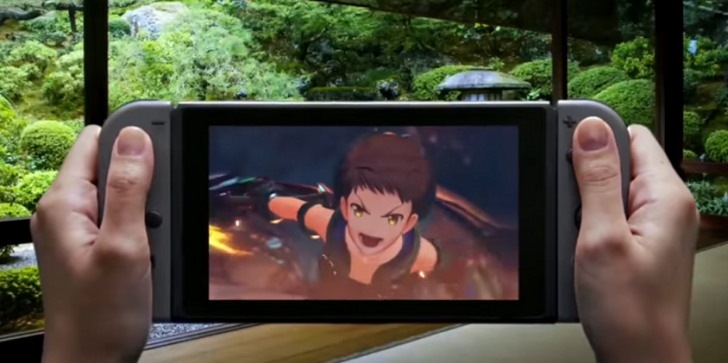 For the past couple of years, gaming fans have stopped becoming excited for Nintendo every time the annual E3 event comes around.
by Michael Augustin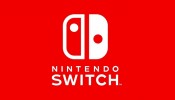 In a bid to rebound from the flak brought about by its Wii U device, Nintendo will give a preview of Nintendo Switch in January ahead of its March 2017 release date.
by Jun Pasaylo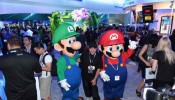 Pokemon, Super Mario, Zelda and other spinoffs from Nintendo's popular titles were slapped with copyright infringement notice. Nintendo seems relentless in its pursuit, issuing DMCA takedowns to 500 fan-made games.
by Regin Olimberio