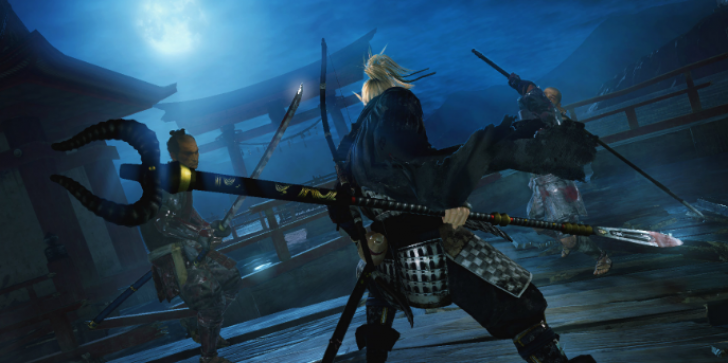 Every 'Nioh' players are always on the look-out for better items to equip their character. Here are some tips to do just that.
by Mia P.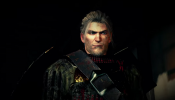 The "Nioh" developers have been praised by the gaming community for possessing the skills necessary to deliver great video games. The PlayStation 4 release is also much-talked about as the Samurai comes to the Sony console.
by Mia P.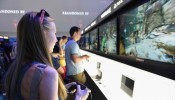 "Nioh" Samurai Dark Souls new RPG for PlayStation 4 developed by the Japanese companies Koei Tecmo and Team Ninja and its publisher Sone Interactive Entertainment will finally will soon see the light of day on February 9, 2017.
by Paige McClure