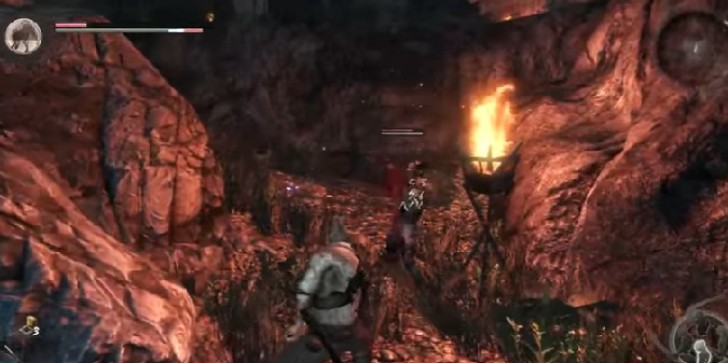 "NiOh" is slated to get new contents and characters this April. Moreover, the developers are also expected to roll out two more DLCs this year.
by Ben Lindon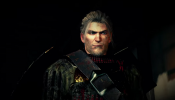 The "Nioh" developers have been praised by the gaming community for possessing the skills necessary to deliver great video games. The PlayStation 4 release is also much-talked about as the Samurai comes to the Sony console.
by Mia P.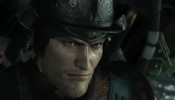 Team Ninja has had a few rough years after the departure of the studio's lead developer Tomonobu Itagaki. After series of disappointing titles, there comes "Nioh" to redeem their old glory, as this is one of the best games the studio has ever put out.
by Kristine Garcia