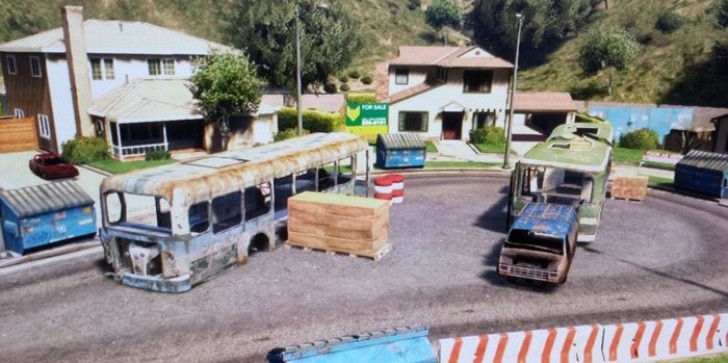 The only big loss is that you can't enter any of the houses, but a number of garages, rooftops, and backyards are accessible.
by Luke Caulfield
You'll find no care packages on this map. Only Call of Duty references.
by Luke Caulfield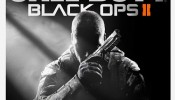 Xbox 360 players can add visual enhancements, which Activision is calling 'micro items,' to their weapons and profile in 'Call of Duty: Black Ops 2." Origin and PS3 players will get these items at a later date.
by Trevor Ruben