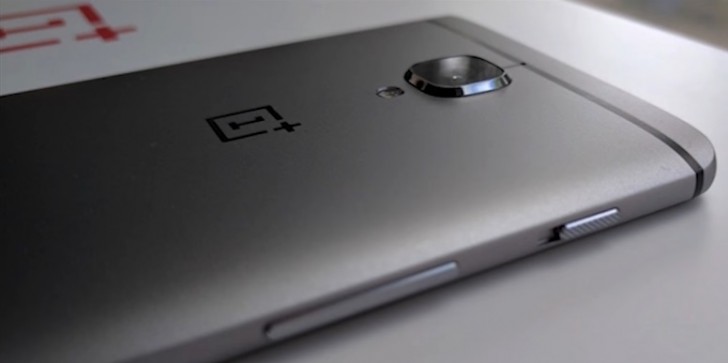 Two of the best smartphones currently available in the market are Google Pixel XL and OnePlus 3T. Those who are aware of these and have gone through the specs would know they have all the top-end features that tech enthusiasts want to see in smartphones.
by Ritwik Roy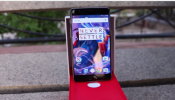 OnePlus 3T and OnePlus 4 are expected to dominate the smartphone market once they become available.
by Tim Armstrong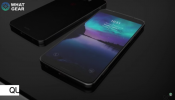 OnePlus 3T is expected to arrive in November with better specs and features than the original device and even the new iPhone 7.
by Tim Armstrong