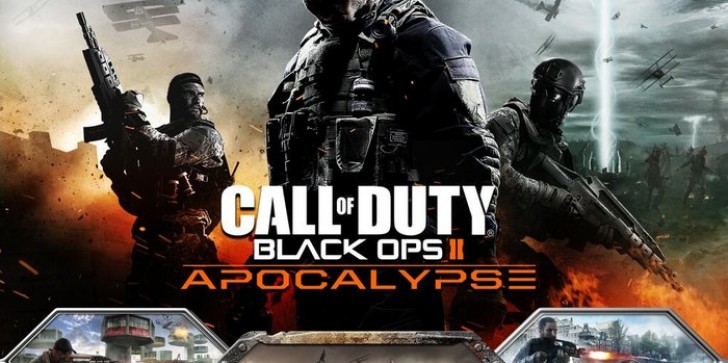 It's a free grab for anyone with a Season Pass for the game, but for everyone else, it costs the same as all the other DLC packs - $14.99. It includes a new zombie mode, two new maps, and two re-hashed maps from other CoD titles.
by Luke Caulfield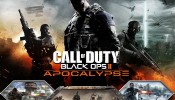 6 PM, Saturday, August 24th. Links inside...
by Luke Caulfield
'Batman: Arkham Origins' looks set for next gen consoles. Here comes Superman and Green Lantern.
by Trevor Ruben