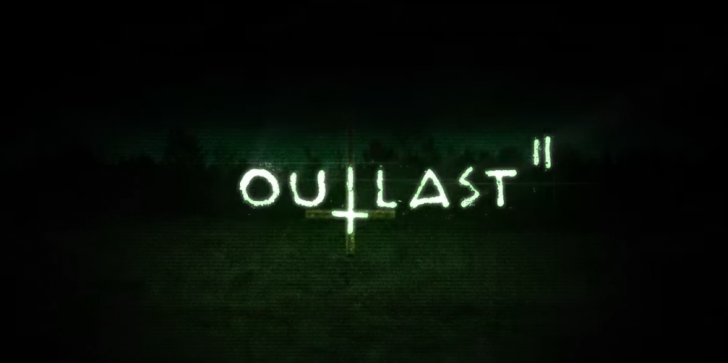 The "Outlast 2" Steam page has just revealed the system requirements for the upcoming sequel. Furthermore, a new bundle has just been announced.
by Mia P.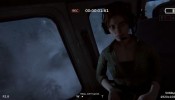 "Outlast 2" is set to release soon and the developers have already unveiled the system requirements on PC. Furthermore, the game is expected to run at 30fps, 720p.
by Mia P.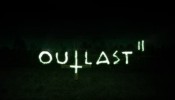 The developers of Outlast 2 stated that they created a game that they themselves are afraid to play.
by LZ Carillo