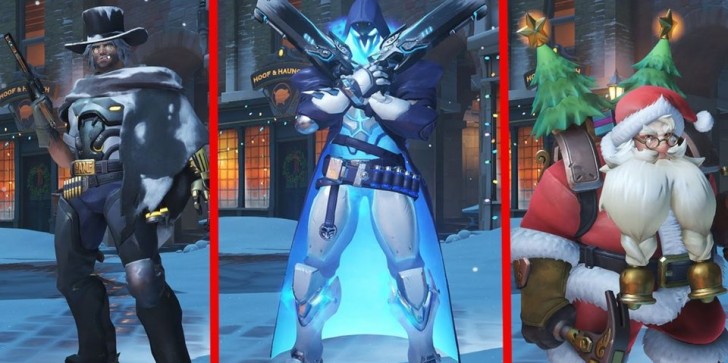 One of the newest additions in the Winter Wonderland of "Overwatch" is Mei's Snowball Offensive.
by Ruffy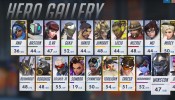 Blizzard announces new hero roster, new maps for "Overwatch" 2017?
by LA Zamora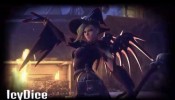 'Overwatch' holiday event is expected to bring several new Christmas-related content and characters. New heroes and game modes are also expected to be launched in the game next year.
by Kate Ong