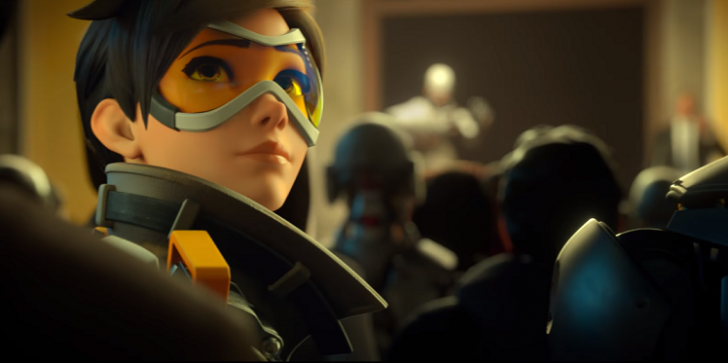 Jeff Kaplan has just revealed that competitive players only have until the end of May to push their ranks higher as the competitive season 4 draws to a close.
by Michael Augustin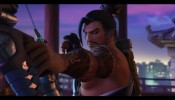 "Overwatch" developers continue to tease more about the upcoming in-game character. Moreover, Blizzard has debunked rumors that Doomfist is the new hero.
by Mia P.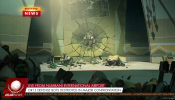 Since its release, "Overwatch" has already added two new characters into its massive roster of heroes.
by Michael Augustin