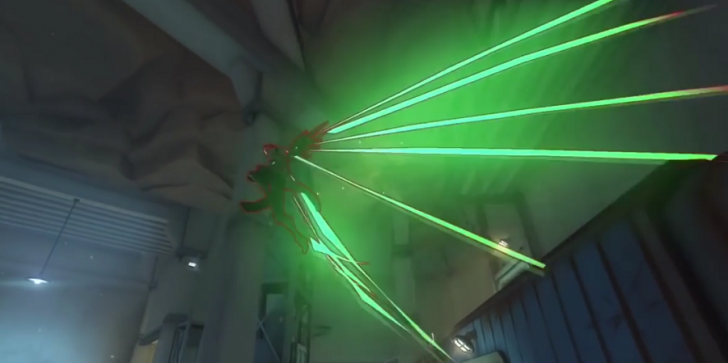 While a lot of players have discovered some game-breaking glitches in "Overwatch", there are some who also pick out some that are more cosmetic and sometimes funny bugs.
by Michael Augustin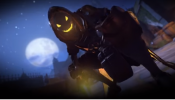 "Overwatch" is celebrating the spookiest time of the year in true fashion with the new seasonal game event called Junkenstein's Revenge!
by Louise Bonquin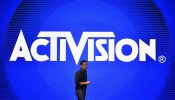 Play at the "Overwatch Halloween Terror" event and get limited halloween themed loot.
by Staff Reporter