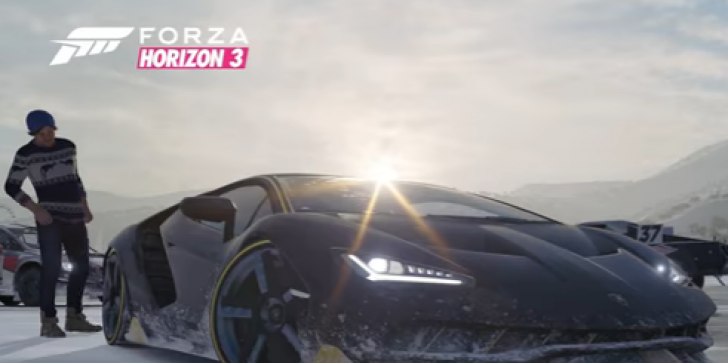 2016 have spawned the extremes in gaming titles and we have them all - from best reviewed AAA titles to the worst that there could possibly be.
by Regin Olimberio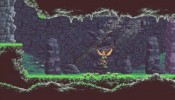 "Owlboy" took nine years to develop, but the result is a widely appreciated 2D game that combines adventure and nostalgia in a neat package.
by Olivia Cavallaro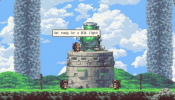 "Owlboy" has been released on November 1 after 9 years of the making. It is a story about a cute owl and his friends who journey through a world with full of challenges.
by Samille Jan Abada