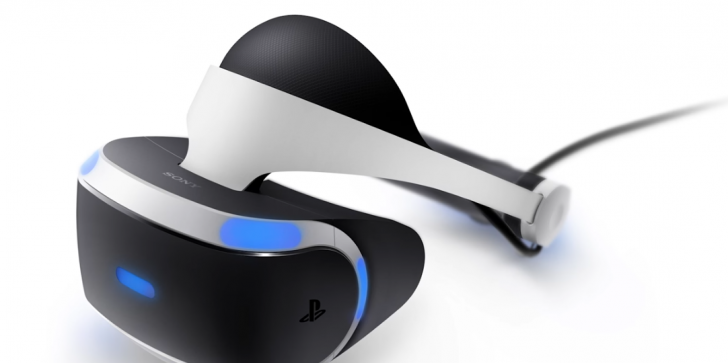 PlayStation Italy made a funny way of diverting the attention of everyone from the Nintendo Switch launch. The console manufacturer tweeted and posted funny tweets using the Nintendo logo.
by Ben Lindon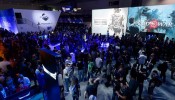 "Horizon Zero Dawn" is an excellent game title to compliment the up and coming PlayStation 4 Pro.
by Regin Olimberio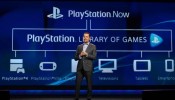 PlayStation Now leaps into another consumer-friendly option by unveiling the cloud gaming service. Gamers who are into classics like "Tomb Raider," "God of War," the original "Grand Theft Auto" or even "Pac-Man" are now available.
by Regin Olimberio