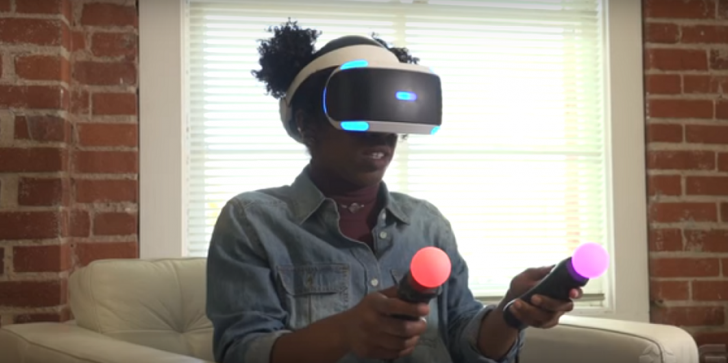 Gamers hoping to try out the Virtual Reality (VR) bandwagon should take advantage of the latest deal from Sony.
by Michael Augustin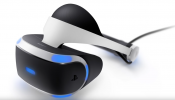 PlayStation VR gamers are getting the updated version of "Mortal Blitz" in April. Moreover, a new Ghostbusters experience is coming to PSVR as well.
by Mia P.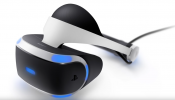 Among the available VR headsets currently available in the market, Sony is surprisingly right on top.
by Michael Augustin