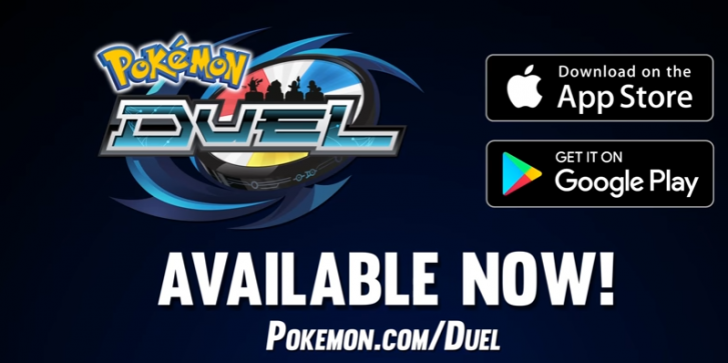 A new Pokemon game is available on iOS and Android phones. Its free to play and gamers get to battle with other players all around the world.
by Allan O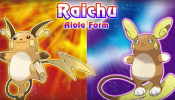 The new Pokemon game has been leaked and players are starting to get wild to touch the game and play it on their console. The said game features new Pokemons and new story.
by Switchy Sam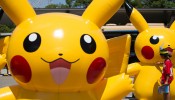 Care to see some leaked information about the "Pokemon Sun and Moon" game?
by Staff Reporter