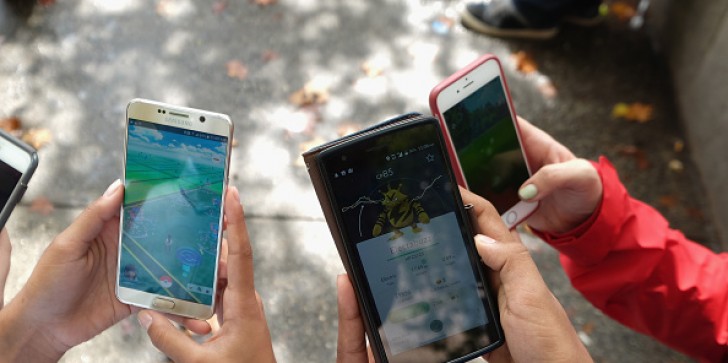 "Pokemon Go" success has been praised by Sony CEO Kaz Hirai as he revealed his plans to pursue mobile gaming aggressively. He made the game a prime example of how success could be achieved.
by Tiffany R. Spencer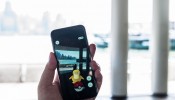 "Pokémon Go" received its very first update not long ago. However, players still experience some glitches while playing the game. Crashes and bugs became frequent but there are ways to fix them and players can do it by themselves.
by Louise Bonquin