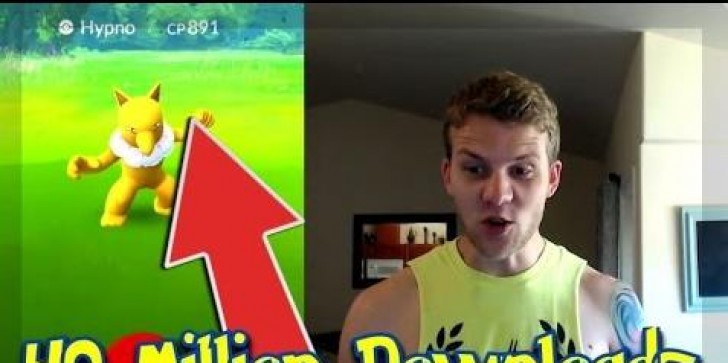 "Pokemon GO" trainers are now helping suicide victims in Japan. Moreover, the game boasts more monthly active users than "Minecraft."
by Mia P.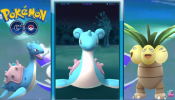 "Pokemon Go" Lapras Event has been cut short after an earthquake occured last Tuesday in Japan.
by Jason Glenn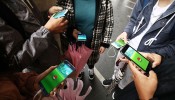 See where the "Pokemon GO" is headed and who's the first player to complete all the Pokemons?
by Staff Reporter