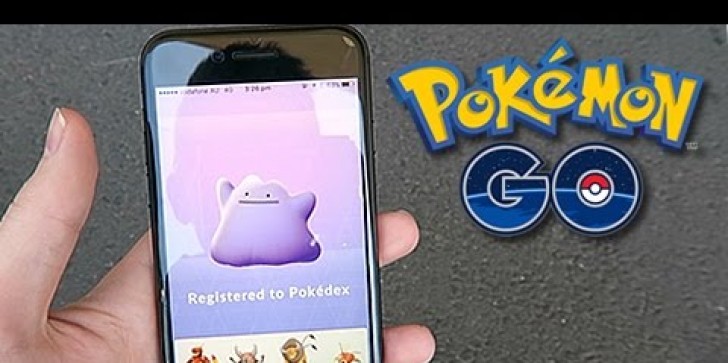 Players who are looking to more than double their EXP gains can do so this Thanksgiving season. Here's how.
by Monica M.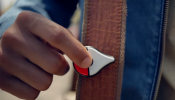 New updates are said to graze the atmosphere of "Pokemon Go," as the company says that they look to reward the fans' patronage of the augmented reality title.
by Dannel Picaccio Camille Perez Lozano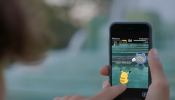 Niantic's success around "Pokemon Go" apparently validated it for more than just one event--which could further continue by this year's Thanksgiving.
by Dannel Picaccio Camille Perez Lozano