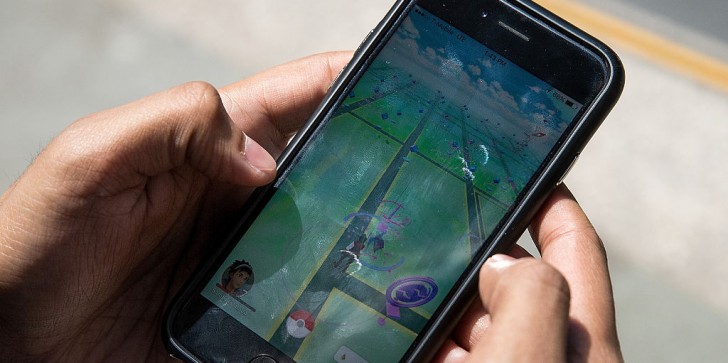 The confirmed release of the new sets of legendary and normal Pokemons will be revealed this December so players of Pokemon Go will have new ways to catch new sets of Pokemon this Christmas!
by Switchy Sam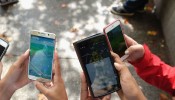 Niantic has promise its fans that the new update for "Pokemon Go" will be coming soon, along with the new features in the game. One particular feature in the upcoming update is the trading system, where players of "Pokemon Go" can trade pokemons with other players.
by Daniel Flores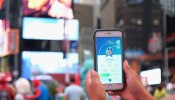 "Pokemon GO" players are now well aware of the Buddy System that Niantic Labs will be introducing to its massively popular game any time now. However, rumors suggest that an additional feature, the much talked about "Trading" feature may also be launched together with the Buddy System patch.
by Ritwik Roy