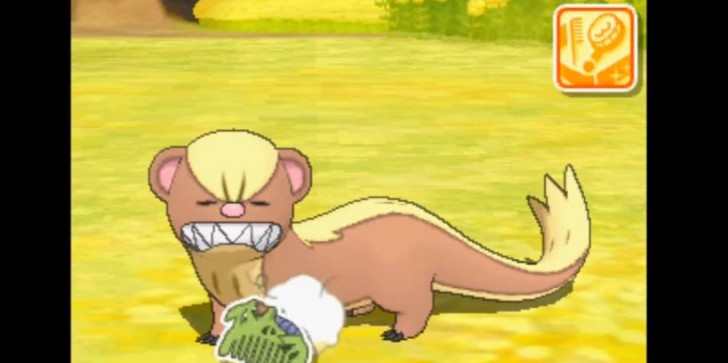 'Pokemon Sun and Moon' was discovered to have an Easter Egg in it that includes the Nugget Bridge from the very first Pokemon game, Game Freak office, and Ash's picture with Pikachu located in Mimikyu's area.
by Switchy Sam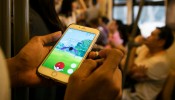 The initial concept art design for both "Pokemon Red" and "Pokemon Blue" reveal a female playable character that did not make it to the game itself
by V Doctor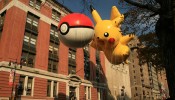 As Nintendo celebrates 20 years since the release of Pokemon Red and Pokemon Green in Japan, the next era of Pokemon Games is being announced! The Pokemon Sun and Pokemon Moon are coming out for the systems in Nintendo 3DS family in holiday 2016.
by Maui Intan