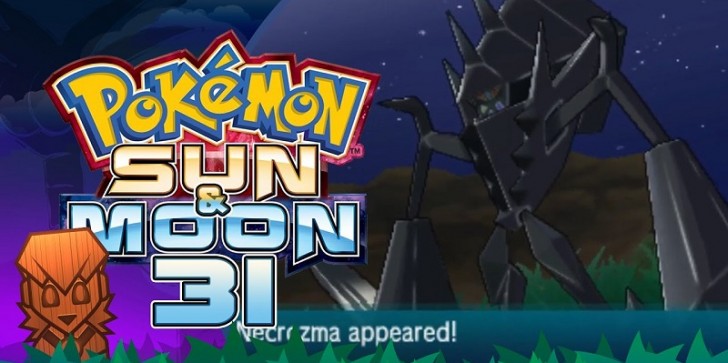 "Pokemon Stars" is a third game from "Pokemon Sun and Moon" that is soon be to featured on the Nintendo Switch. "Pokemon Stars" will bring new features and Pokemons for the Nintendo Switch.
by Daniel Flores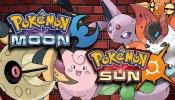 Rumors are already circling after the release of Pokemon Sun and Moon regarding its third game in the series. As with earlier entries of Pokemon, a third game with additional features will be released sometime after the initial launch of the first games. But with the announcement of the Nintendo Switch, a home/portable console hybrid, the upcoming follow up to Pokemon Sun and Moon will be released along with the console if rumors are to be true. According to a report from Eurogamer, the third game of the series codenamed "Pokemon Stars" will be released on the Nintendo Switch on 2017 as a launch titile. Pokemon Stars as a launch title could be Nintendo's saving grace as Zelda was rumored to be delayed and will not launch with Nintendo Switch. Nintendo is in need for a successful console as its last console the Wii U is considered a flop.
by zekiah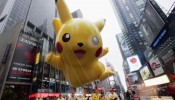 There will be a "Pokemon" game to come in Nintendo Switch. A report suggests that it would be "Pokemon Sun and Moon"
by Arah TJ