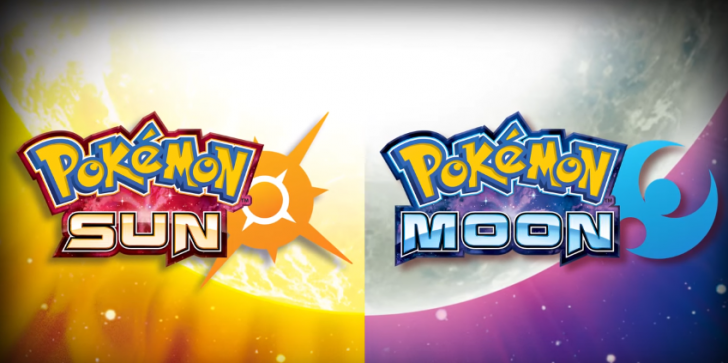 Great news for Pokémon fans, After the success of the game "Pokémon GO," a new game has been released. ''Pokémon Sun and Moon'' is the latest game developed by Game freaks.
by Jerome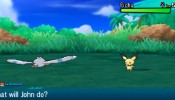 Friendship level needs to be raised so some Pokemon can level up in "Pokemon Sun & Moon."
by Laine Lucas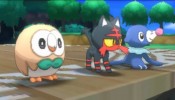 Many have agreed that this certain starter Pokemon in "Pokemon Sun & Moon" is the best one to pick.
by Laine Lucas