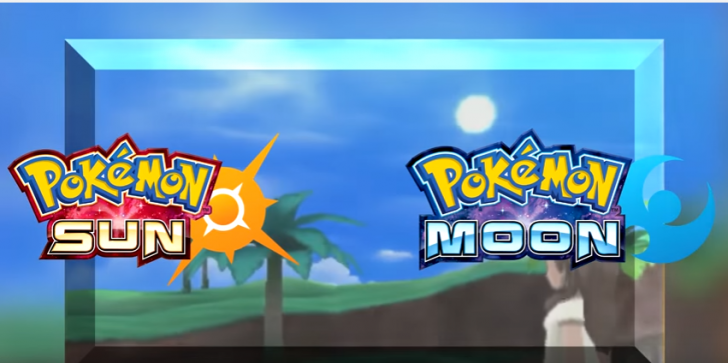 "Pokemon Sun And Moon" tips and tricks warn players about "Call For Help" feature?
by LA Zamora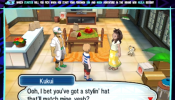 "A complete guide how every player can claim their free Snorlax in "Pokemon Sun and Moon"
by Allan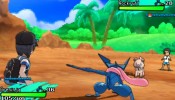 "A complete guide of the best Pokemon found in Melemele Island and where to catch them. This includes Pokemon that can only be acquired by evolving.
by Allan