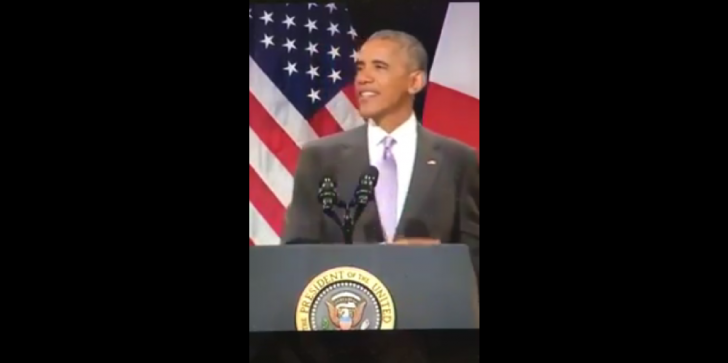 President Obama made an analogy while delivering a speech about the universal healthcare plan. He compared it the explosive problem of Samsung with its Samsung Galaxy Note 7.
by Samille Jan Abada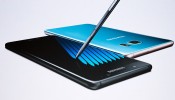 It has been a rough year for Samsung, with all the fiasco generated by the Galaxy Note 7. The exploding units have generated so much buzz that even President Obama has added fuel to the fire, figuratively of course.
by Christian Ver Marcelo