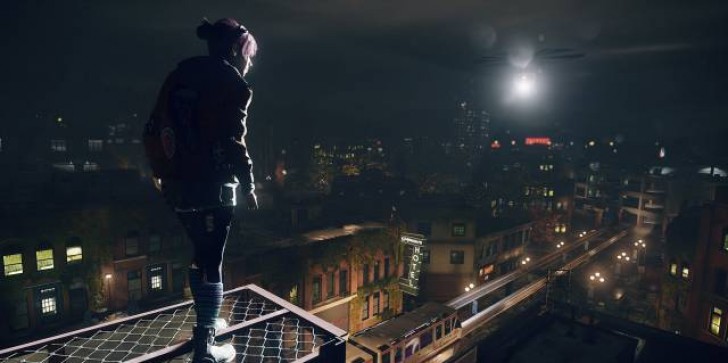 PlayStation is kicking off the year with some major free titles for PS Plus subscribers, including inFamous First Light for PS4 and Duck Tales Remastered for PS3.
by Alex Riviello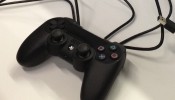 The angle is the only thing that's new here.
by Luke Caulfield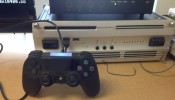 A bit bulky, but surely we could all stand to lose a few pounds...
by Luke Caulfield