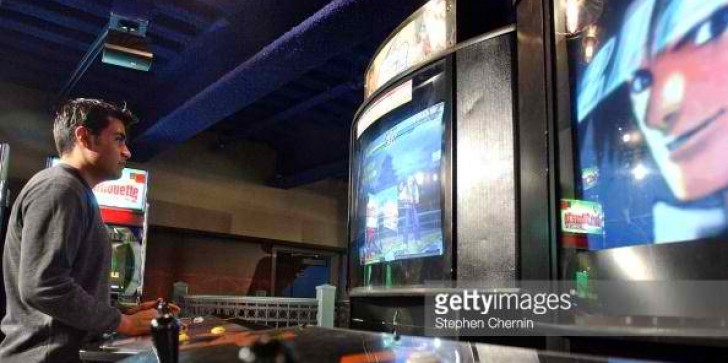 "Samurai Shodown VI" that was a success with the PS2 in 2005 is coming to the PS4.
by Daniel Flores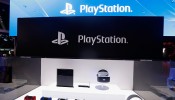 PlayStation 4 annouces that gaming console will now feature PS2 games. PS2 games such as 'Darksiders: Warmastered', 'Amnesia: Collection', 'Samurai Shodown VI'
by Daniel Flores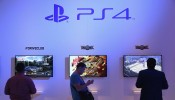 Sony may not have the similar feature that Microsoft's Xbox One has in the 'backwards-compatibility feature' but they have found an alternative way through their PS2-on-PS4 service. So far they have amassed quite a number of classic PS2 titles and the next one in line is the 2003 classic 'Primal'.
by Snooky Grawls