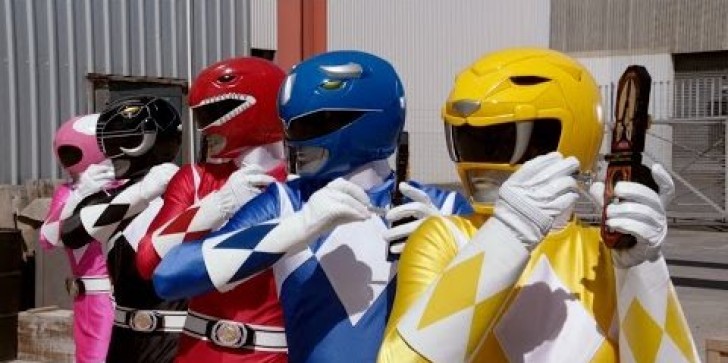 Qualcomm and Lionsgate partnership brings the Power Rangers VR Demo powered by Snapdragon 835 and set to release on January 4, 2017 at CES 2017 event in Las Vegas.
by Arlene Limsiaco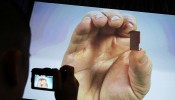 With the more advanced phones, also comes the most advance processors like Qualcomm's Snapdragon 835, MediaTek Helio X30 and P35.
by Mara Rev
Ongoing rumors in China are spreading across the world regarding Xiaomi's Mi 6 smartphone sporting the new Snapdragon 835 chipset from Qualcomm.
by Ceage Sotto