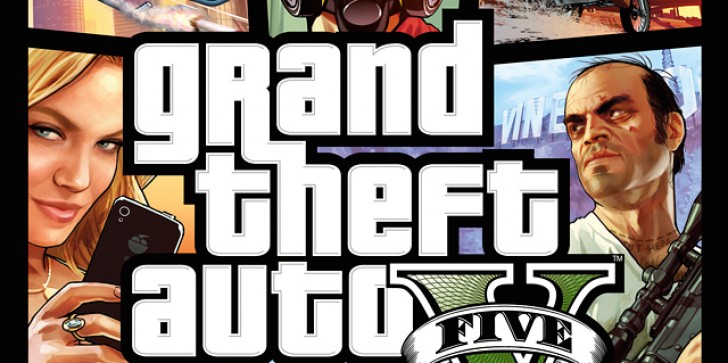 Despite all the drugs, sex, violence, and adult themes, the Australian Classification Board will let GTA V slide right on in.
by Luke Caulfield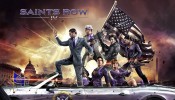 Whether over anal probes or drug use, Volition just can't seem to get Saints Row 4 into Australia.
by Luke Caulfield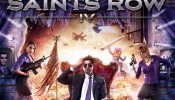 Australian ratings board explains what caused Saints Row 4 to get nailed with the "Refused Classification" rating.
by Luke Caulfield