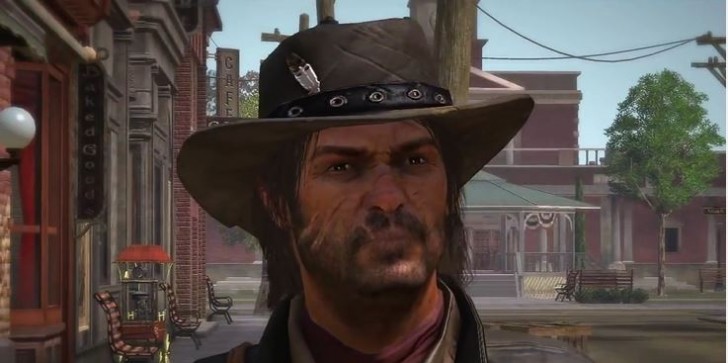 Red Dead Redemption is available to be played on PC and PS4 through PS Now subscription on Dec. 6 for $10 a month alongside its Undead Nightmare expansion.
by Cores Grace Malaay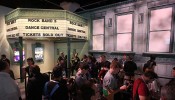 Rockstar Games may have announced "Red Dead Redemption 2" for the Fall of 2017 though it may not include the PC version. No such version came out for the first installment though analyst Michael Pachter of Wedbush Securities believe that it is all part of the company's marketing plan.
by Snooky Grawls