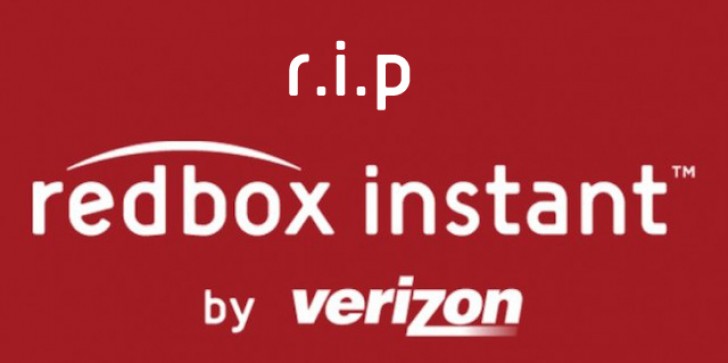 Verizon and Redbox have decided to pull the Redbox Instant service from servers after a mere 18 months due to poor performance. It joins Blockbuster on the scrap heap of progress.
by Steve Buja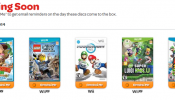 Xbox One, PlayStation 4, and Wii U games coming to Redbox.
by CJ Melendez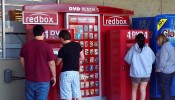 Video game rental retailer Redbox has started a campaign focused on next gen consoles. The retailer has opened up a website to hear what gamers think about issues such as DRM on Xbox One and Playstation 4 games.
by James Dohnert