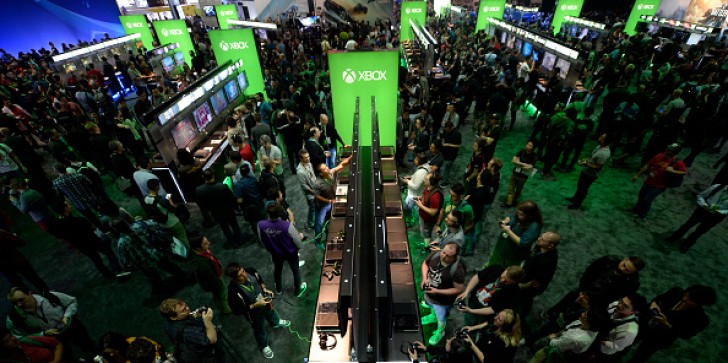 "Rocket League", the famed soccer-with-cars game is now bracing for its release on both the PlayStation 4 and Xbox One platforms.
by Paige McClure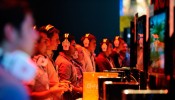 Psyonix will release a new update for "Rocket League", which will boost creativity amongst players. Psyonix also confirms that more features will come in the couple of months.
by Daniel Flores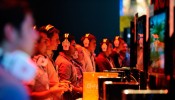 "Rocket League" Update 1.24 is finally made available today on PC, Xbox One, and PlayStation 4. The latest update offers free AquaDome arena. It also comes with seven new trophies/achievements.
by Ben Lindon