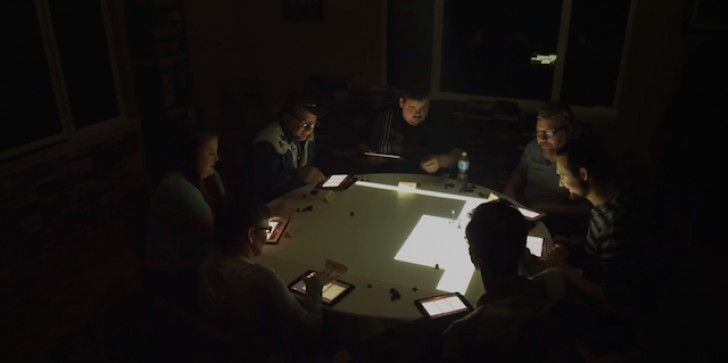 Trapdoor Technologies is a little less than two weeks away from the completion of their Kickstarter campaign for Codename: Morningstar, a new cloud based RPG content management system that aims to streamline the nitpicking 'rules-playing' of tabletop gaming and create a more fun and interactive experience for all. They really need your help.
by Steve Buja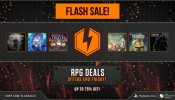 Do you have a long weekend coming up and are in need of activities to occupy yourself? PlayStation has you covered. The gaming giant is offering a massive PSN Store flash sale on various RPGs available for digital download for both the PS3 and PS Vita. Some of the discounts are up to 75% off and all of the games are worth your time.
by Steve Buja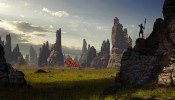 Several features outside of EA's Frostbite 3 usage will be shared between both radically different Bioware RPGs.
by Ural Garrett