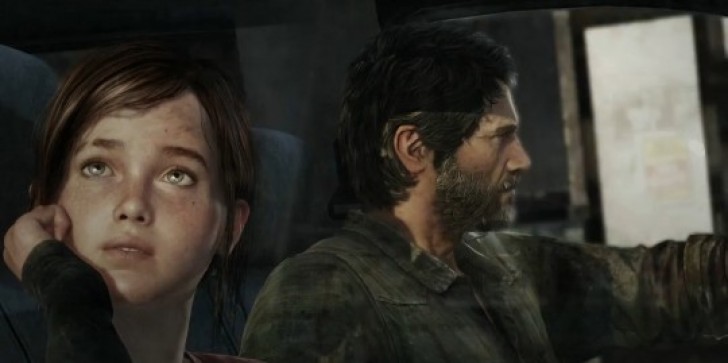 Although Sony had promised a movie based on the hit zombie apocalypse-set video game "The Last Of Us", the development for said adaptation has been a slow and bumpy ride. Coming from a press event, Sam Raimi ("Spider-Man") spilled to IGN that the likelihood of seeing a "The Last Of Us" movie has dwindled what with the project being put on hold indefinitely.
by Armando Dela Cruz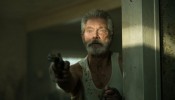 And Sam Raimi approves!
by Armando Dela Cruz