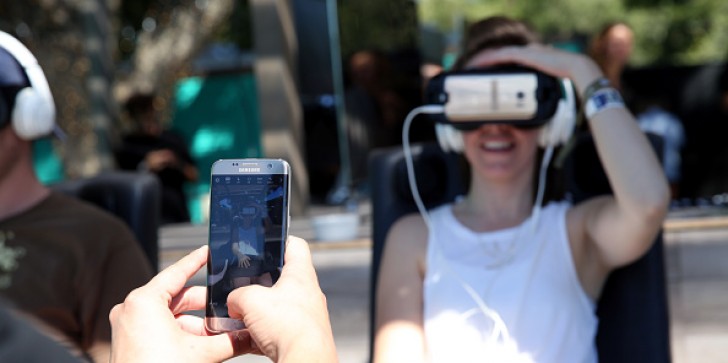 Oculus has released an update that addresses battery drain issues concerning the Gear VR for Samsung Galaxy S6 Edge, S7, S7 Edge users.
by Olivia Cavallaro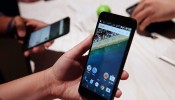 Some Google Nexus smartphones can readily get the Android 7.0 Nougat update as early as now, but Samsung seems to be trailing behind the pack once again.
by Marga Wilson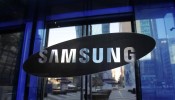 Samsung fans are no doubt eagerly awaiting the next iteration of the Samsung Galaxy S smartphone series, but they may find themselves awaiting two new Galaxy S phones. According to rumors, a Samsung Galaxy S6 Edge will be coming out alongside the Galaxy S6.
by Connor Sears