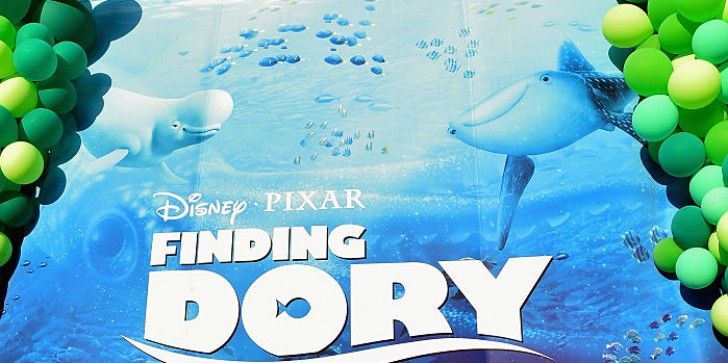 After a slew of blockbuster sequels to their classic films through 2019, Pixar reveals that no new sequels are currently in development beyond what has been confirmed.
by Anton Chua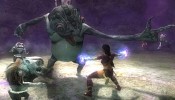 Bioware's Kung-Fu RPG deserves a sequel. Here's why.
by James Dohnert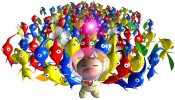 Nintendo will be releasing a slew of new games. They're all with characters you've seen before.
by Chris LeJohn