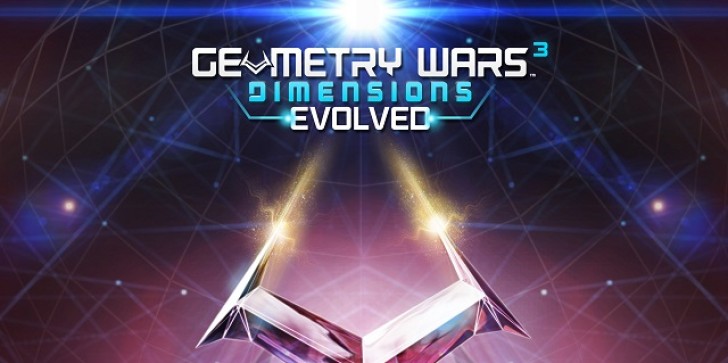 Geometry Wars 3 Dimensions is now Geometry Wars 3 Dimensions Evolved after a free update that nearly doubles the content in the game.
by Matthew Buzzi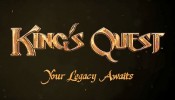 Over the weekend, The Game Awards revealed the first trailer for the forthcoming ninth King's Quest, the first entry into the iconic franchise in 17 years. Fans of the Sierra adventure series will be very, very excited.
by Steve Buja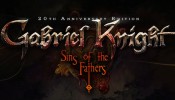 Pinkerton Road and creator Jane Jensen have begun their unofficial 10 Days Of Knight countdown event. New content will be released every day until the 20th anniversary edition of Sins of the Fathers hits Steam next week.
by Steve Buja