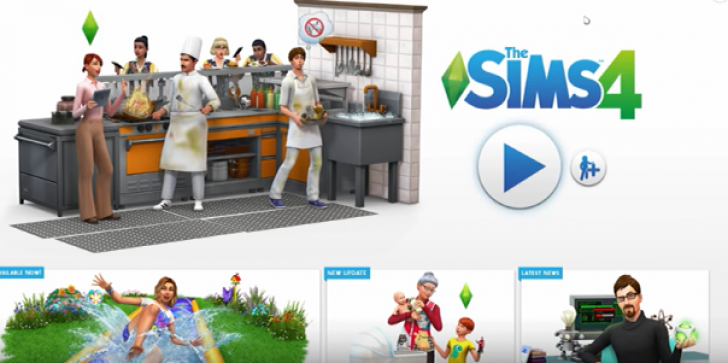 The latest DLC of the "Sims 4" features surprising changes and upgrades. Reports of new characters being added are on the rise as well.
by Paige McClure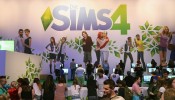 "Sims 4" rumors say that a penthouse suite, loft apartments, row house, or duplex may be featured or anything that fits more than one family.
by Mary P. Jones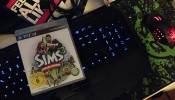 "Sims 4" for XBox One and PS4 is still facing issue leading to a delays on its release. EA and Maxis, however, promised new stuff packs and expansions to ease the waiting woes.
by Roleen Delos Reyes