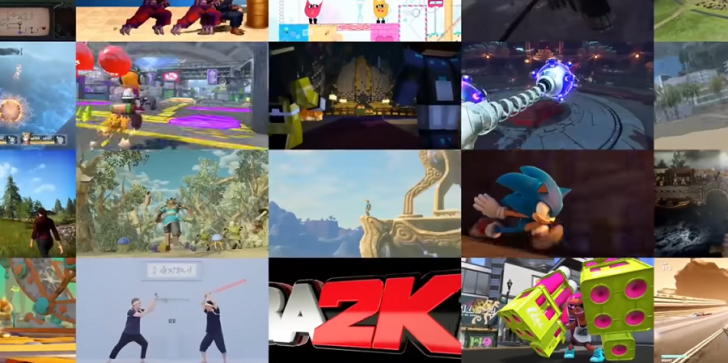 The Nintendo Switch is almost around the corner with its March 3, 2017 release date.
by Michael Augustin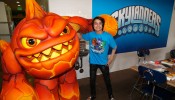 The future of "Skylanders" franchise is grim and it could face cancellation.
by Kenneth Bren Briones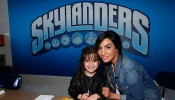 Unlike previous versions of the game, the new "Skylanders Imaginators" will offer customization of players' heroes.
by Staff Reporter