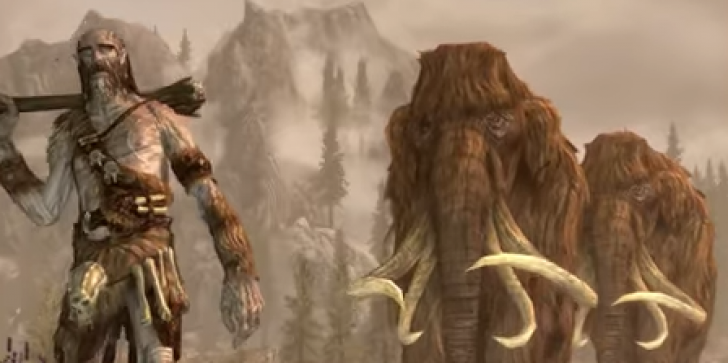 The patch 1.1 update has been causing crashes to the "Skyrim Special Edition" and has been a headache to some gamers. Bethesda, however, has confirmed that they're already investigating the main cause of the issue
by Mia P.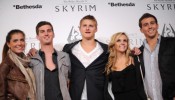 "Skyrim: Special Edition" reported some audio issues and Bethesda hopes to create a fix within the week.
by Bernie Y.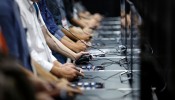 The "Skyrim: Special Edition" mods have come to the PlayStation 4. However, the mods on the game are much lighter than that on the Xbox One with the exclusion of external mods.
by Ben Lindon