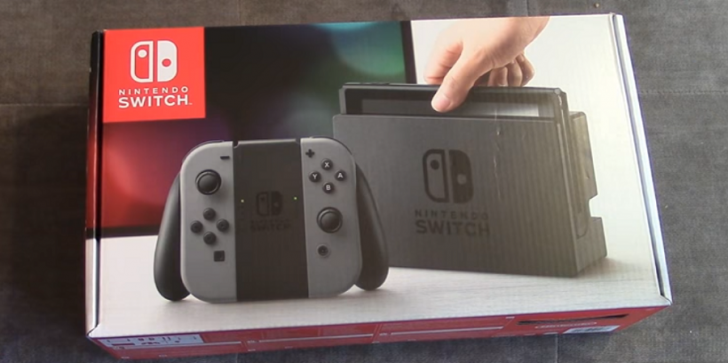 Nintendo Switch is said to be the console that gives most in terms of function. Moreover, the list of games launching on the Switch are still being altered nearing its launch.
by Ben Lindon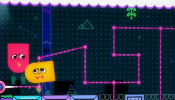 During the Nintendo Switch official reveal, gamers were able to catch a glimpse of a co-op puzzle game called "Snipperclips."
by Michael Augustin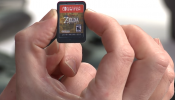 When the Nintendo Switch was announced, players were reportedly concerned about its small 32GB internal storage.
by Michael Augustin